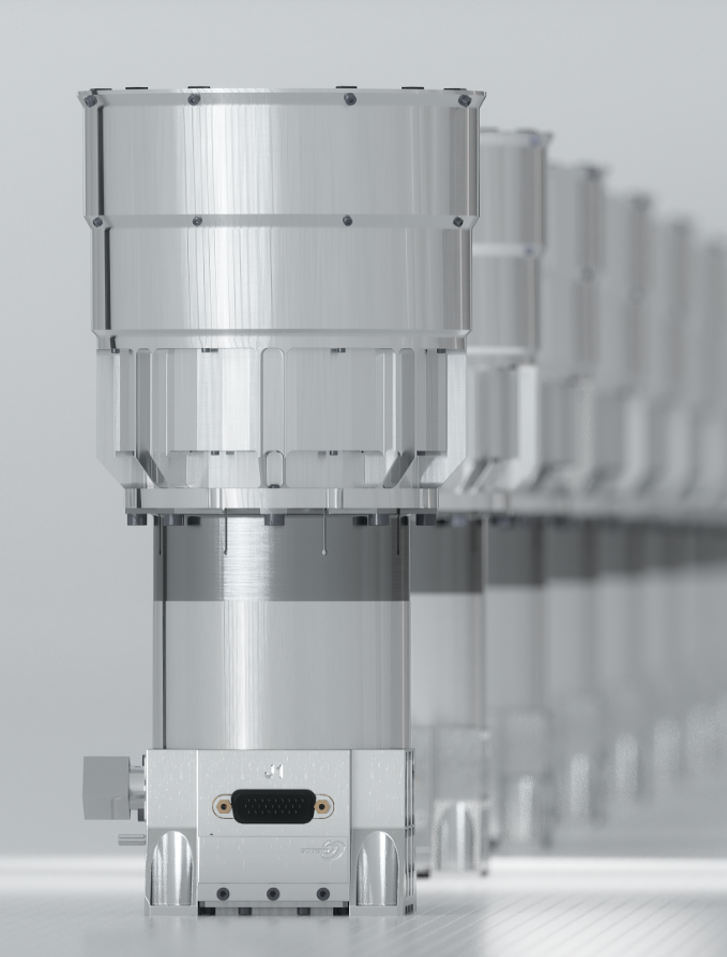 The Hydra Access tracker is the latest addition to the well-known Hydra range of high-end star trackers. Offering exceptional quality and resilience, Hydra trackers have been flown on major institutional and scientific missions for several countries, as well as on telecommunication and observation satellites in all orbits for 12 years.
Hydra Access is a standardized and simplified version of the Hydra-CP high-end star tracker in terms of testing, integration and reviews. In exactly the same way as Hydra-CP, it is composed of an optical head which integrates the image pre-processing.
Hydra Access trackers are mass-produced using new industrial production methods, and are designed, manufactured and tested to improve productivity throughout the manufacturing chain in order to optimize production costs.
This off-the-shelf batch manufacturing process enables Hydra Access to offer a high-end tracker with low lead-time at an affordable price. Hydra Access thus meets the needs of Newspace companies wishing to upgrade their product range with more precise attitude control. It also meets the expectations of traditional players seeking greater profitability for their space programs.
Discover Hydra Access star tracker in video
Hydra Access benefits from the same technical capabilities and reliability as the Hydra CP high-end trackers, inherited from over fifty years of Sodern experience in developing advanced space equipment. Hydra Access is designed to meet the most demanding accuracy and robustness requirements. Using the HAS-2 CMOS sensor and proven star detection algorithms, it offers an acquisition time of less than 2 seconds and an attitude retrieval accuracy of approximately 1 arcsec.
In addition, Hydra Access has a thermoelectric sensor cooling system that can be activated on demand, according to the needs of the mission. Hydra Access also benefits from an embedded star catalog, a library of algorithms and advanced software.
"We designed Hydra Access with the aim of offering a tracker with exceptional and recognized performance, that is immediately available and at a lower price. I am convinced that Hydra Access will become the new standard in the high-end star tracker market, offering an ideal alternative for budget constrained missions", explains Fabien Robert, Sales & Marketing Director.
Hydra Access is designed with hardened, radiation-resistant lenses and is available with a 26° protective baffle.
The design of Hydra Access benefits from the in-flight experience of Hydra optical heads, representing over 5 million hours of fault-free operation since 2012. More than 300 Hydra trackers are currently in flight. Hydra Access also offers a lifetime of more than 18 years in geostationary orbit (GEO)*.
* With Peltier activation.