The compact star tracker for small satellites constellations
Auriga™ star tracker is is packed with the latest high-tech components and is optimized for the small satellite markets of less than 500kg and for New Space projects as of 6U.
Radiation-resistant with a thicker casing and spacial optics, Auriga™ allow a lifetime of over 15 years in geostationary orbit and 10 years in low Earth orbit (LEO 400-1,200km). With its standardized components, is
specifically designed to meet cost reduction objectives while offering excellent technical performance and reliability. Its reduced volume (66 x 59 x 94 mm) and its weight of 225g make it the most compact star tracker in its category.
Over 1,000 Auriga™ are in orbit with a mission success rate of 100%.
1 + million hours in safe operation
Production capacity of 120 units per month
Auriga™ Dedicated testing and integration solutions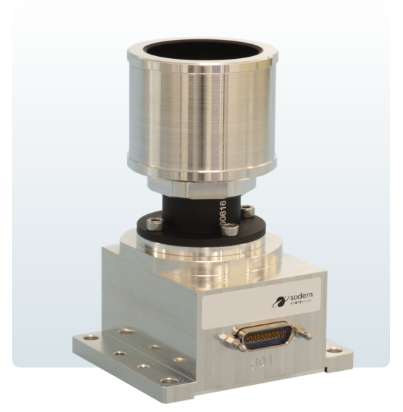 AURIGA-CP
(Centralized Processing)
Auriga CP is composed of an optical head which integrates image pre-processing
The software provided by Sodern is implemented in the satellite's on-board computer and enables three optical heads to be processed at the same time
*50 K € for one optical head (indicative price excluding NRE), lead time less than 3 months for small volumes.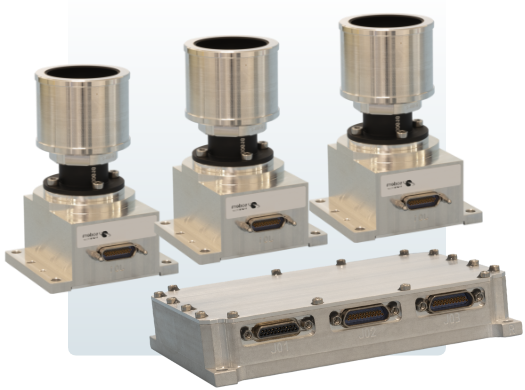 The star tracker software is implemented in a specific electronic unit, supplied by Sodern
*From 100 K € for one optical head and one electronic unit (indicative price excluding NRE)
Single box star tracker
Horus is an autonomous star tracker which uses innovative technologies to guarantee performance and competitiveness for applications which require a single field of view. A robust and very recent product, Horus is particularly adapted to telecoms platforms.
New generation APS space detector (Active Pixel Sensor)
Processor integrated into a single component
Light composite baffle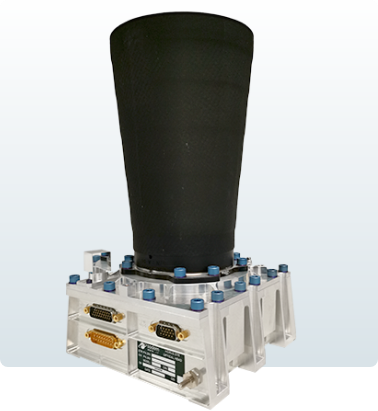 New generation APS space detector (Active Pixel Sensor)
Processor integrated into a single component
Light composite baffle
Highly resilient modular star tracker
Hydra is a star tracker which provides modularity and performance thanks to a range of versions. Providing exceptional quality and resilience, Hydra is installed in particular on board the main institutional and scientific missions of several countries, as well as on telecommunications and observation satellites in all orbits.
Flight heritage, a few examples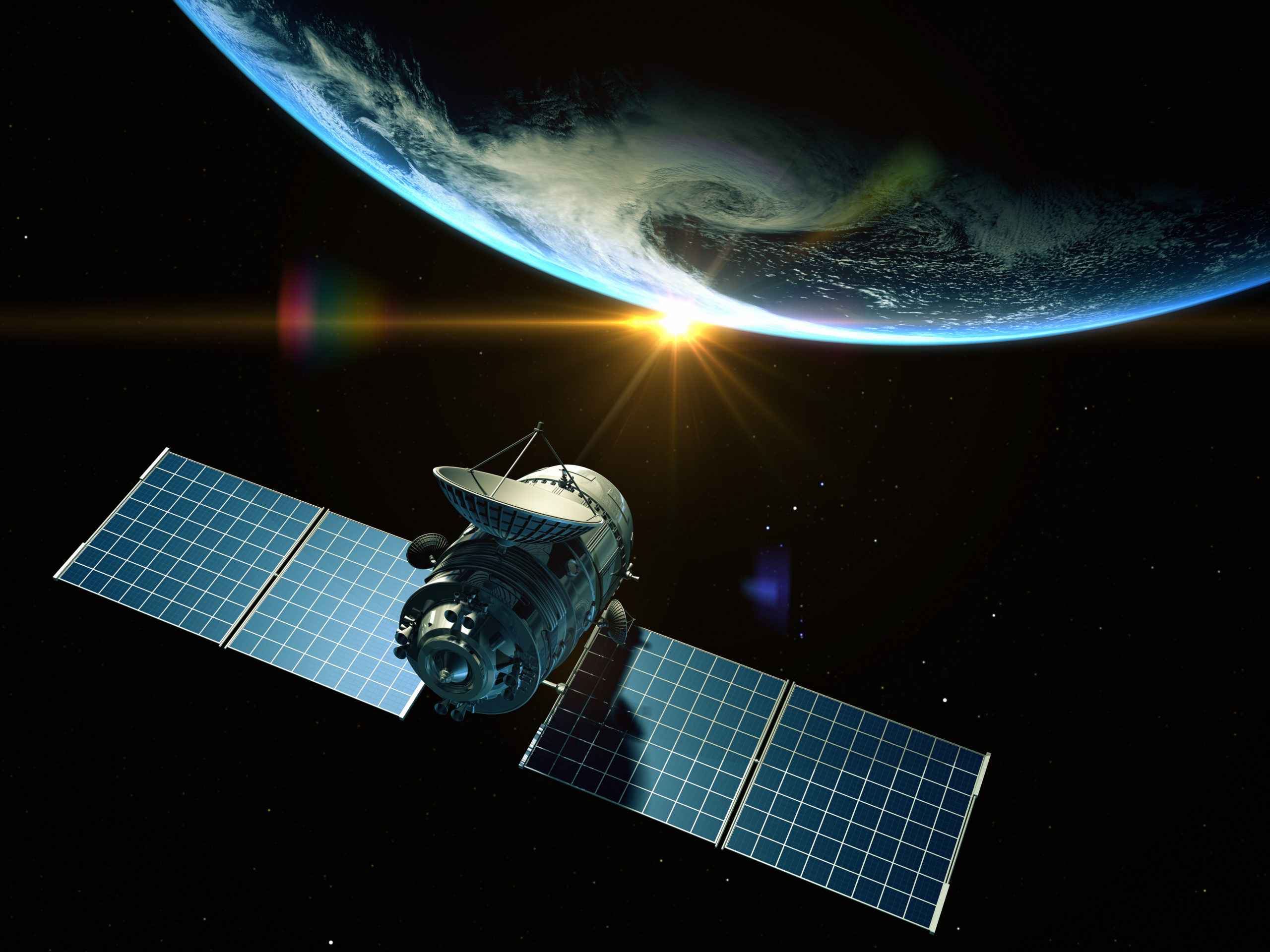 DirecTV-15 Mission:
Equipped with Hydra star trackers, the DirecTV-15 satellite is a geostationary telecommunication satellite. It provides telecommunications services to the continental United States, Hawaii, Puerto Rico and Alaska.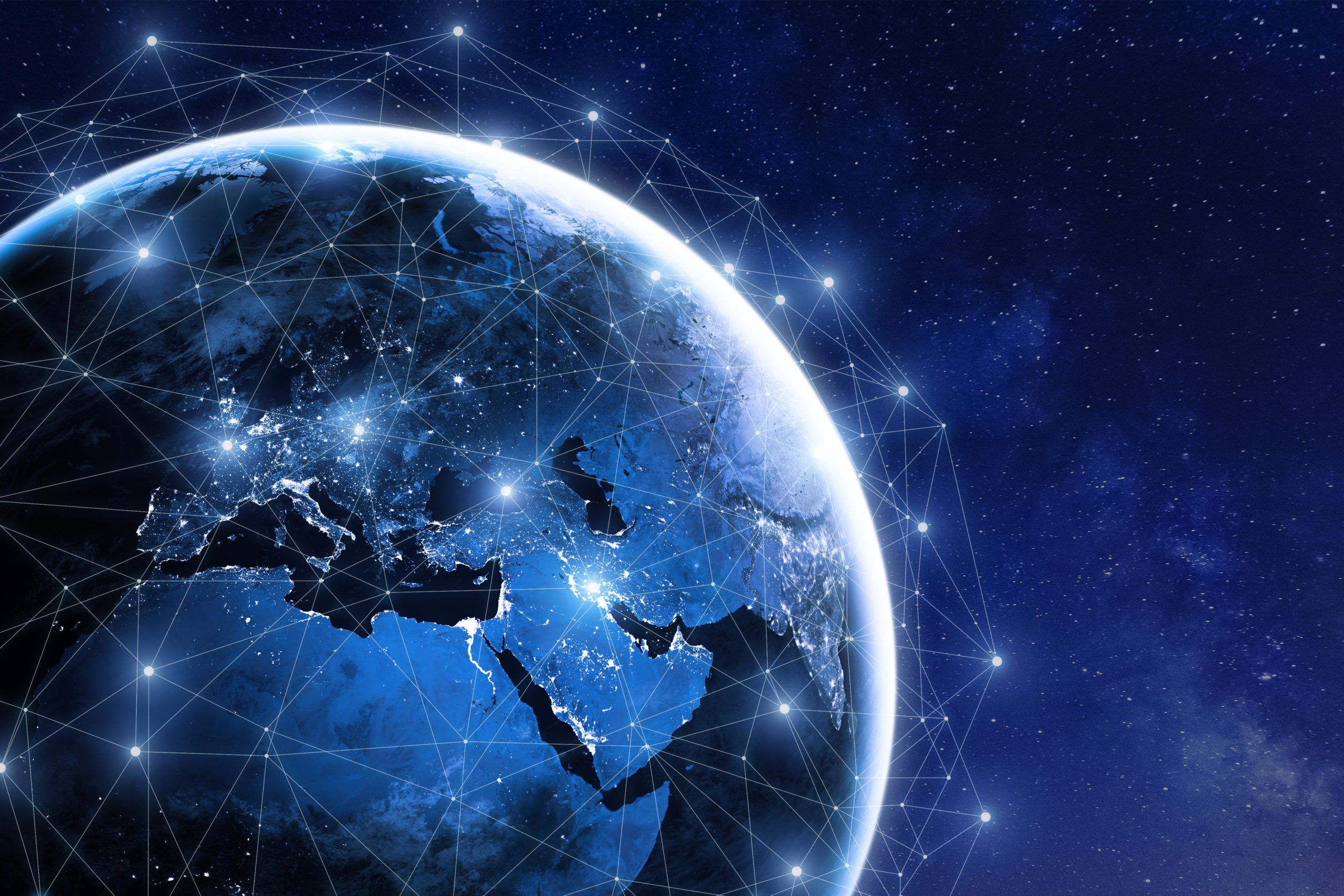 One Web mission:
The One Web constellation, which is equipped with Auriga star trackers, comprises 600 telecommunications satellites in low orbit. It will provide private customers with broadband Internet access.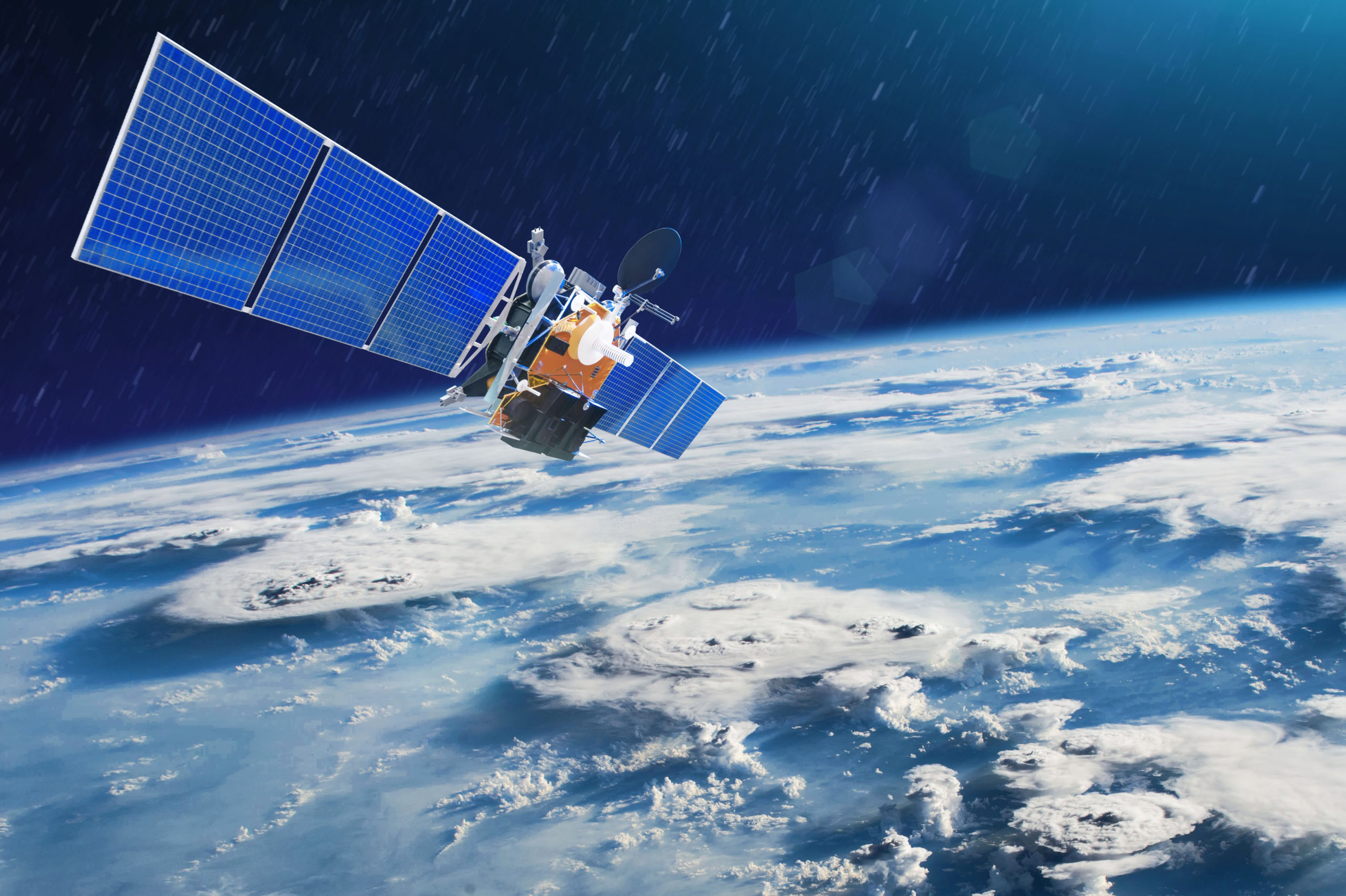 Pléiades Neo mission:
Equipped with Hydra star trackers, Pléiades Neo is a constellation of 4 Earth observation satellites from Airbus Defense and Space. They provide high resolution images.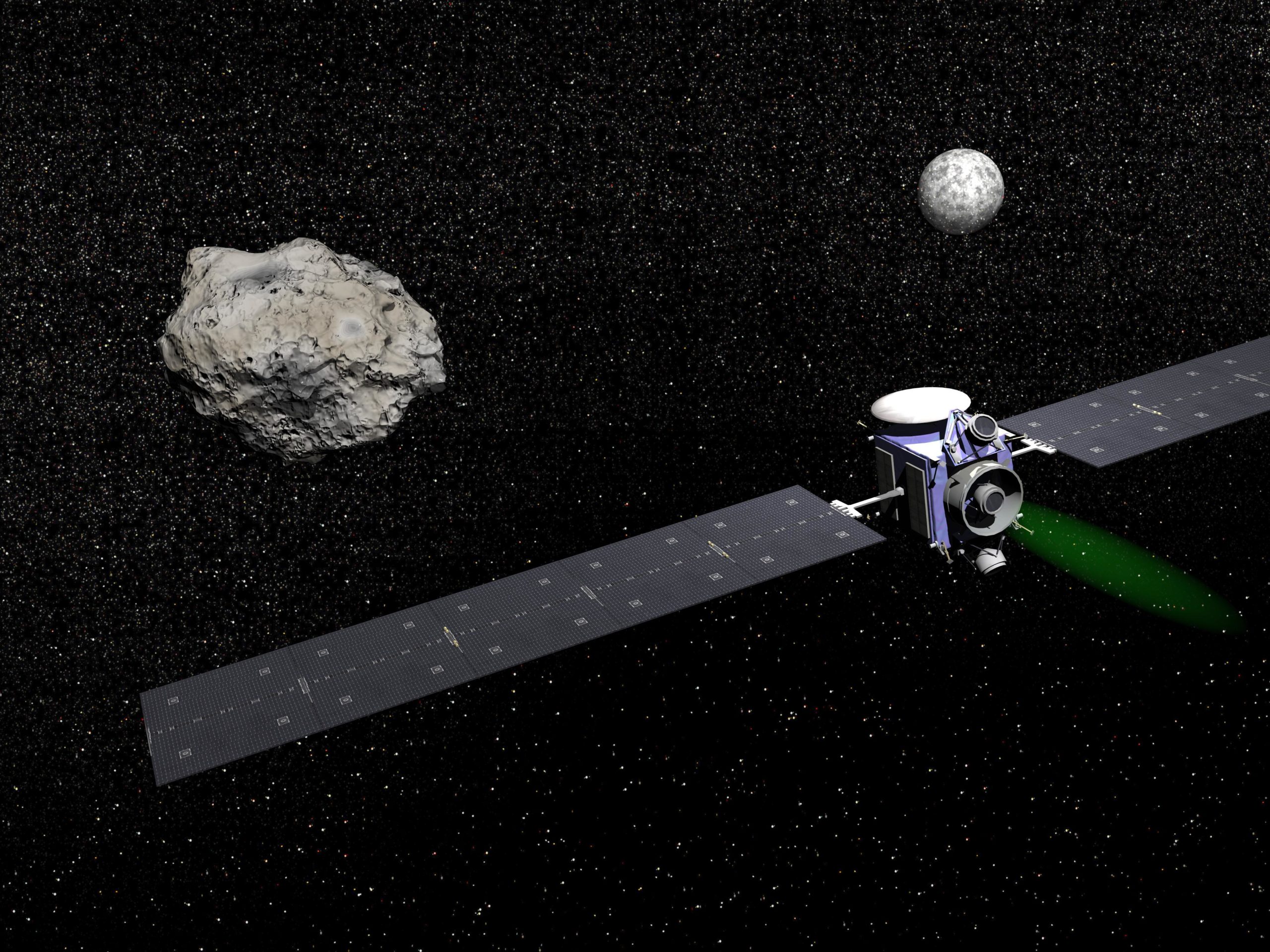 NASA Goes R mission:
Geostationary meteorological satellite equipped with Hydra star trackers. The mission will provide information about the Earth's atmosphere and ocean masses for the United States National Meteorological Service.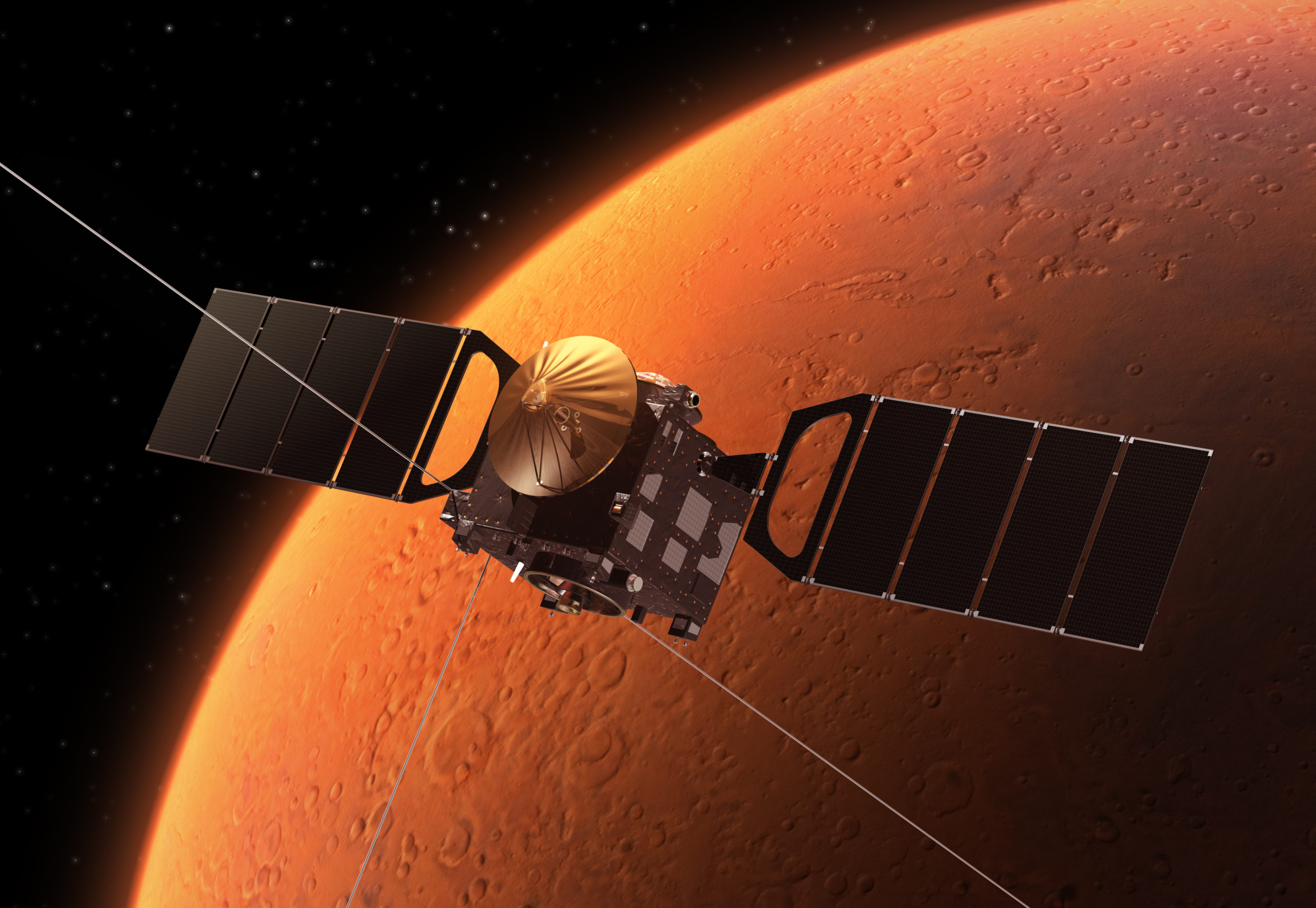 ESA JUICE mission:
The mission will enable the study of the Jupiter system, in orbit over the icy surface and analyze the internal structure of Jupiter's moons (Europa, Ganymede, Callisto)
Mission NASA Lucy (Discovery program):
The Lucy space probe, equipped with one Hydra, will study Jupiter's trojan asteroids.
NASA Europa Clipper mission:
JPL/NASA chose Sodern in 2018 to provide the star tracker for the future Europa Clipper mission. Sodern was able to rise to the challenge of developing a new star tracker, derived from our Hydra product, but one which was specifically dedicated to Jupiter's hostile environment: the most radiative in the whole solar system. The mission seeks to study Jupiter's atmosphere and magnetosphere and to characterize the composition and physical properties of Europa, Ganymede and Callisto. To be able to withstand Jupiter's hostile environment, shielding was added around the star tracker, radiation-resistant electrical components were selected or developed and high-performance software derived from the tracker's traditional software was designed.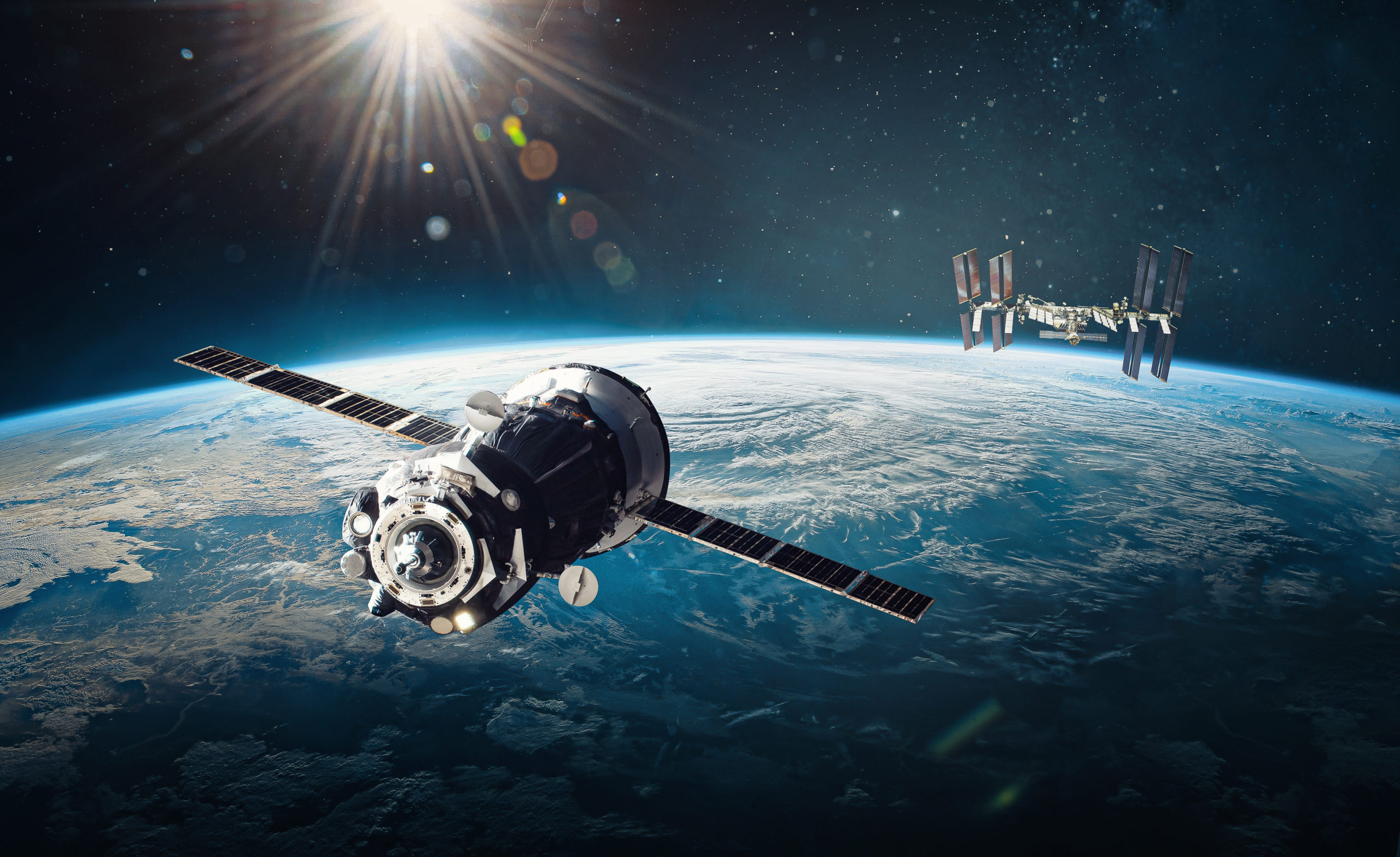 INTERNATIONAL SPACE STATION
Cygnus mission:
Sodern equips all the Cygnus resupply ships (food, fuel, etc.) to the international space station with SED 26 star trackers, the successor of which is the Horus star tracker.