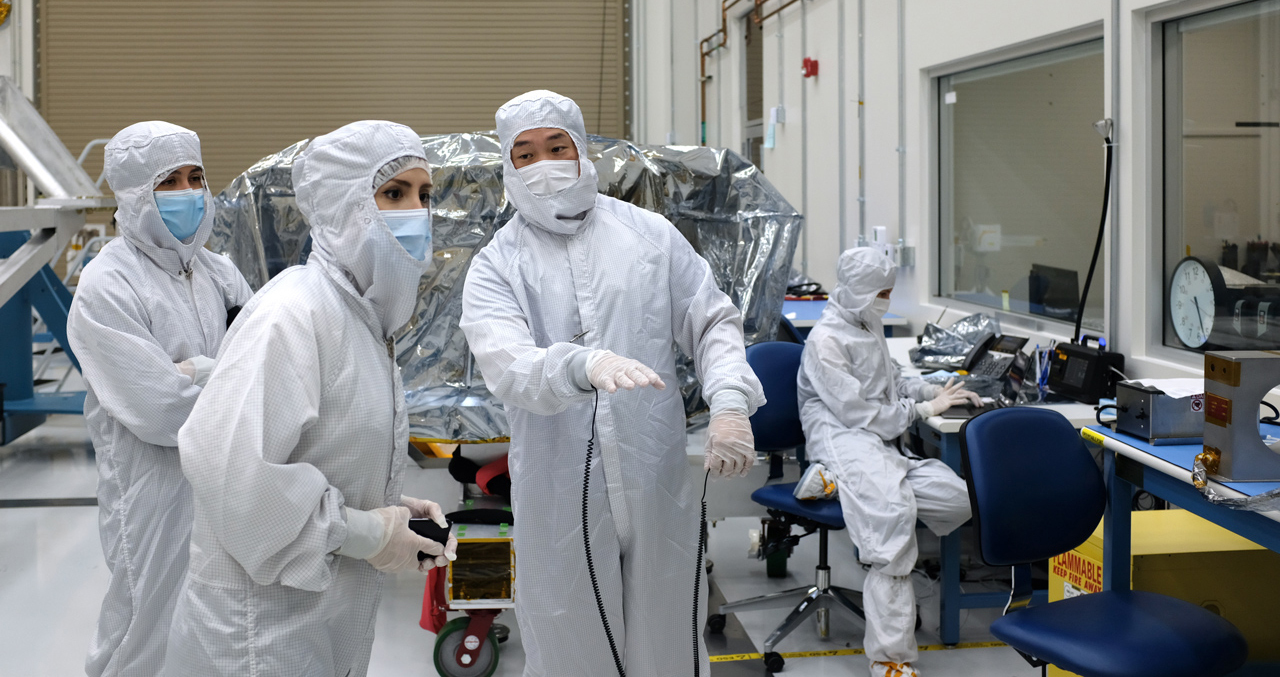 Our star tracker for NASA's Europa Clipper mission has been delivered to NASA's Jet Propulsion Laboratory.
The star tracker, one of the most challenging ever designed by Sodern, will be critical to determine the spacecraft's orientation while traveling from Earth to Jupiter.
"It gave me goose bumps to be a few feet away from the star tracker and think about its role in ensuring the success of this daring mission." "The moment I saw it, I realized even more that our spacecraft is becoming a reality"
Discover it: https://europa.nasa.gov/news/43/mission-dispatch-tracking-the-stars/
Sodern is always proud to contribute to NASA's and ESA's missions to help mankind learn more about our solar system.
Next stop : Jupiter !
(c) NASA