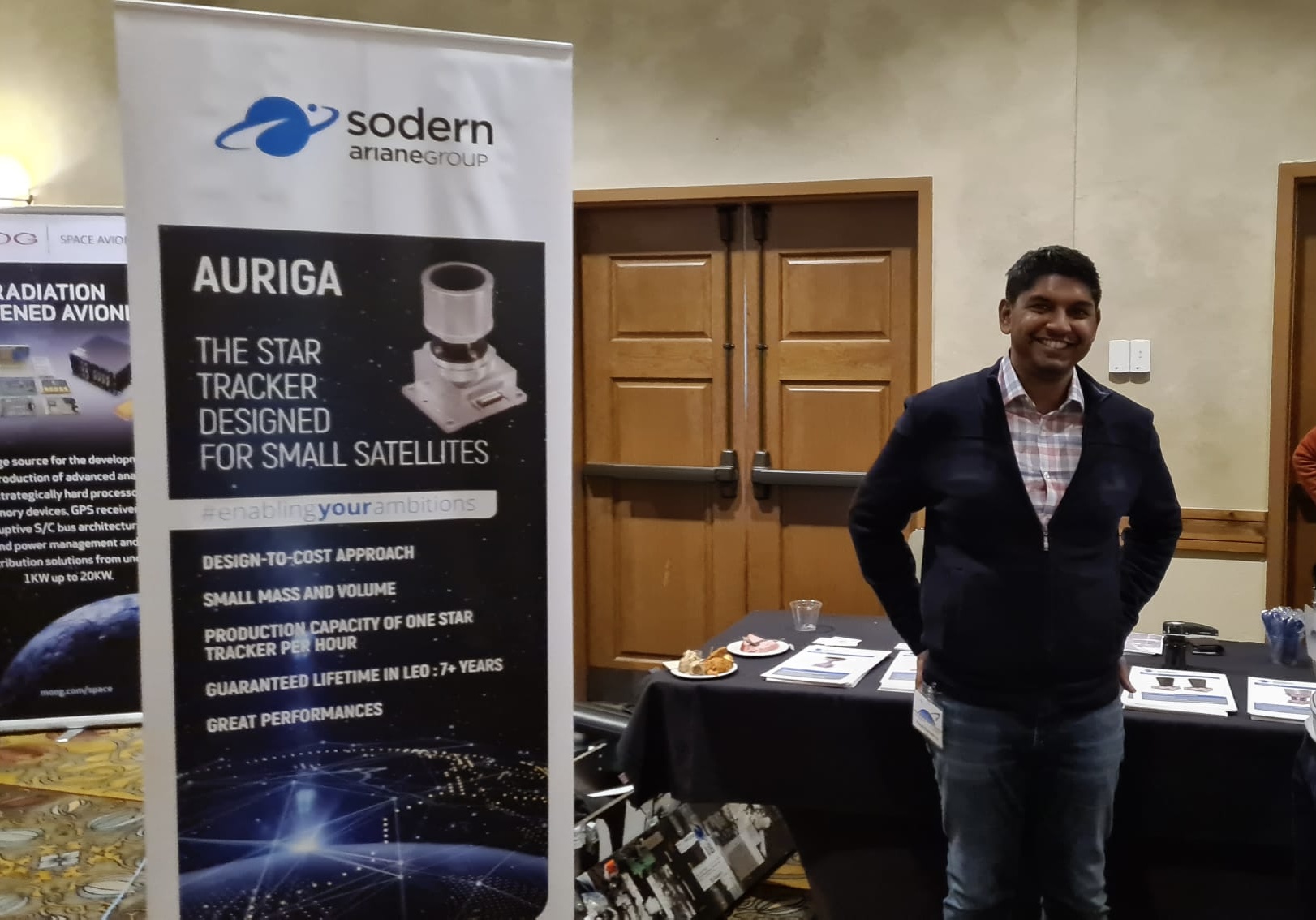 Our regional sales managers have been able to attend their firsts shows & conferences in a long time.
At GSTC in Singapour, the AAS conference in Breckenridge (US) and the SmallSat Symposium in Mountain View (US), we have met our customers and prospects to discuss how our products could enable their future missions.
Next stop: 37th SpaceSymposium from April 4th to 7th!
Please contact communication@sodern.fr if you wish to meet us during this event.